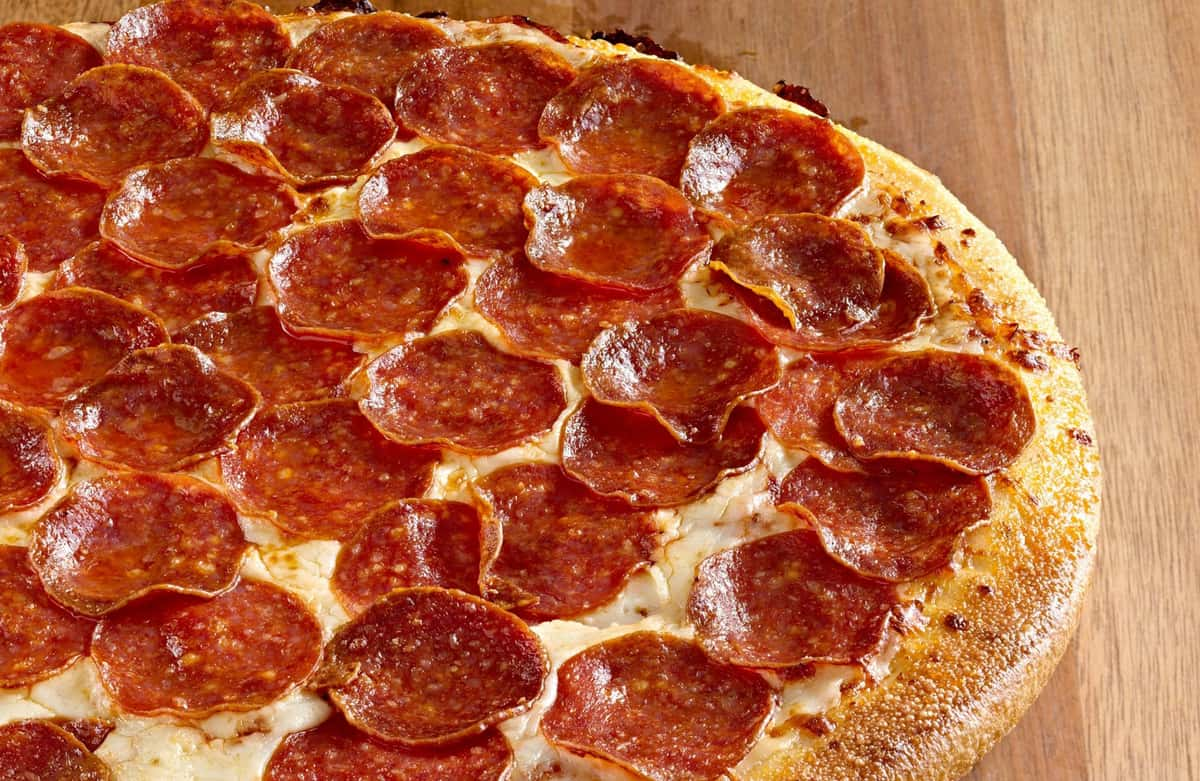 ABOUT US
My grandfather immigrated from a small town in Sicily to the big apple in 1984 in search of a better future for his wife and 6 children. Little did he know that there in the heart of the city lied a recipe for success? This recipe would not only help him provide for his family, but also give his children, and now his granddaughter me, Bianca, and my husband Giuseppe an opportunity to nurture a community.
The recipe: PIZZA. The most communal meal known to mankind. It is eaten all over the world every single day. Pizza is just about the only meal that brings every type of person together.
After mastering his craft my grandfather coming from a small town migrated to the Fredericksburg area. He opened up a few pizza shops throughout Fredericksburg and Stafford in the early 90s and finally settled into his most successful venture, in 2000. Brother's Pizza, where he and my grandmother taught me everything I know! My Nonno's (grandpa's) pizza is the best, but my Nonna (grandma) is the real talent of the two. When it comes to any other dish that comes out of the kitchen, Nonna (grandma) holds the title of the best chef in the family!!
I worked along my grandparents since I was a kid. I began taking orders, washing dishes, and I slowly started to master each craft from pizza and pastas to subs and entrees. While working, I noticed people were calling my grandparents Mama and Papa. They would come around the corner and hug and kiss my grandparents as if they were their grandparents. They really became hometown celebrities and it was because they put out great product that brings family and the community together. I knew from that moment on this was what I wanted to do!
My goal is to bring the community of Spotsylvania together! To build a family and create memories that last a lifetime. With my husband and our dishes, I feel we can make an impact! So be a part of our family and come by the pizza shop and grab yourself a slice!
Sincerely,
Bianca