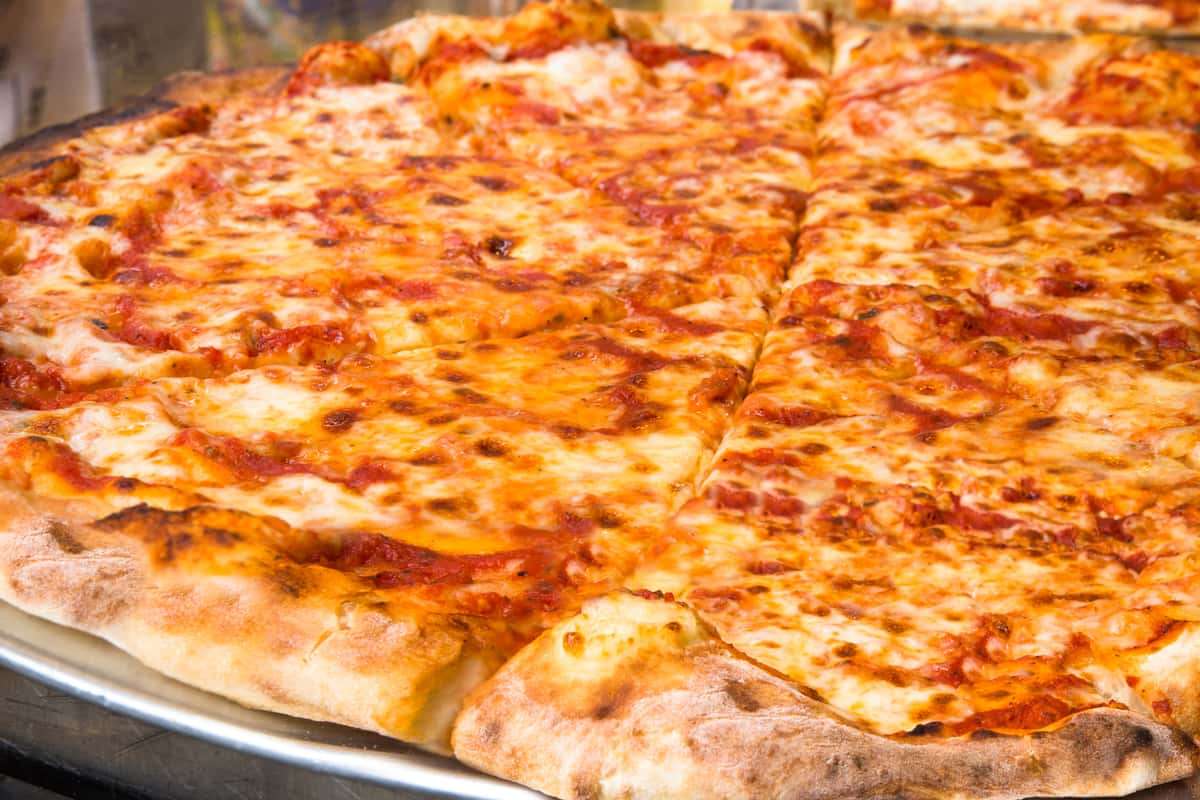 COURTHOUSE CAFE & PIZZERIA
Breakfast, Lunch & Pizza!
About Us
My grandfather immigrated from a small town in Sicily to the big apple in 1984 in search of a better future for his wife and 6 children. Little did he know that there in the heart of the city lied a recipe for success? This recipe would not only help him provide for his family but also give his children and now his granddaughter me, Bianca, and my husband Giuseppe an opportunity to nurture a community.